Staff
Staff members of Rest Haven Funeral Home are caring and experienced professionals who understand that each family is unique and has personal requests and traditions. These requests and traditions are of utmost importance to our staff of licensed funeral directors.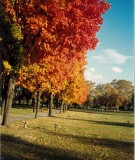 Charles Brown
Cemetery Owner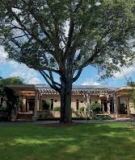 Eric Brown
Funeral Home Owner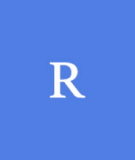 S. Mark Scripp
Mortician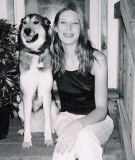 Rhea von Brandenburg
Mortician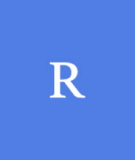 Jake Staebler
Apprentice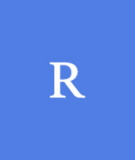 Jeremy Osteen
Family Service Counselor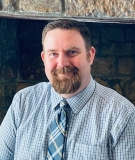 Dave Fling
Family Service Counselor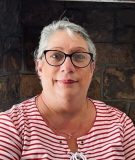 Denise Kelly
Bookkeeper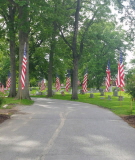 Andy Morgan
Cemetery Coordinator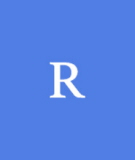 David Hollar
Funeral Associate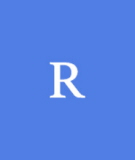 Rodney Faith, Sr.
Funeral Associate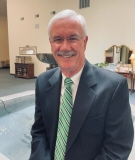 Steve Hanson
Funeral Associate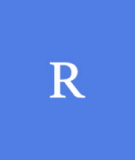 Melvin Keyton
Cemetery Associate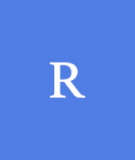 Richard Gross
Organist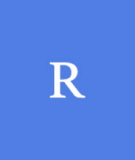 David Smith
Organist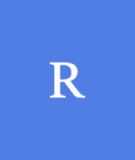 Howard Redmon
Maintenance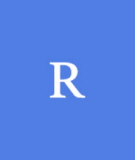 James Frederick
Maintenance
Rest Haven Funeral Home and Cemetery
Phone: (301) 733-3575
1601 Pennsylvania Ave., Hagerstown, MD 21742
© Rest Haven Funeral Home and Cemetery
Crafted with care by Frazer Consultants & TA